Join us as we discuss remaining relevant in the digital age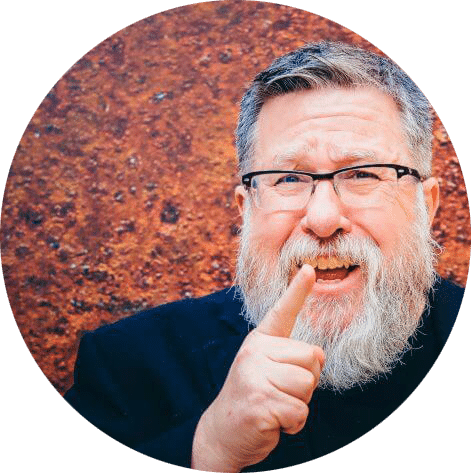 It's time to take control of your inbox. Of your business. Of your online life.
A community can help you get there faster. It can offer support during the tough times. Inspiration. Guidance.
Together, we can get you to where you want to go.
You in?

Steve has over 3 decades worth of tech and digital knowledge and skills.
Let him help you access your tech and digital superpowers.
Ever wondered what tools hide inside Steve's magical digital toolkit? Get your own swipe file and find out. (Number 1 will definitely not surprise you.)
Steve is pretty good at speaking. Xerox, Blackberry and Telus definitely think so. So why not add a bit of tech magic to your next event? Head over to the speaking page to learn more.
Every Wednesday, we do an
in-depth dive into tools and topics that will help you grow your online business. Check out what we've got in store this week and sign up. We'd love to see you there!
In this toolkit are all the tools I use on a regular basis to create online content, run Dotto Tech, stay in touch with the team, and keep everything running smoothly.